We don't just stop at remodeling! Remodel Now also has a custom woodworking division in the Capital Region called The NY Wood Shop.
Based out of Troy, NY, The NY Wood Shop makes wooden furniture and products like custom cornhole boards, custom dining tables, custom butcher blocks, and so much more—all to your exact specifications. 
In fact, no matter what kind of custom woodworking you want done, our expert craftsmen can do it. With 10+ years of experience as custom woodworkers, there's no limit to what we're capable of.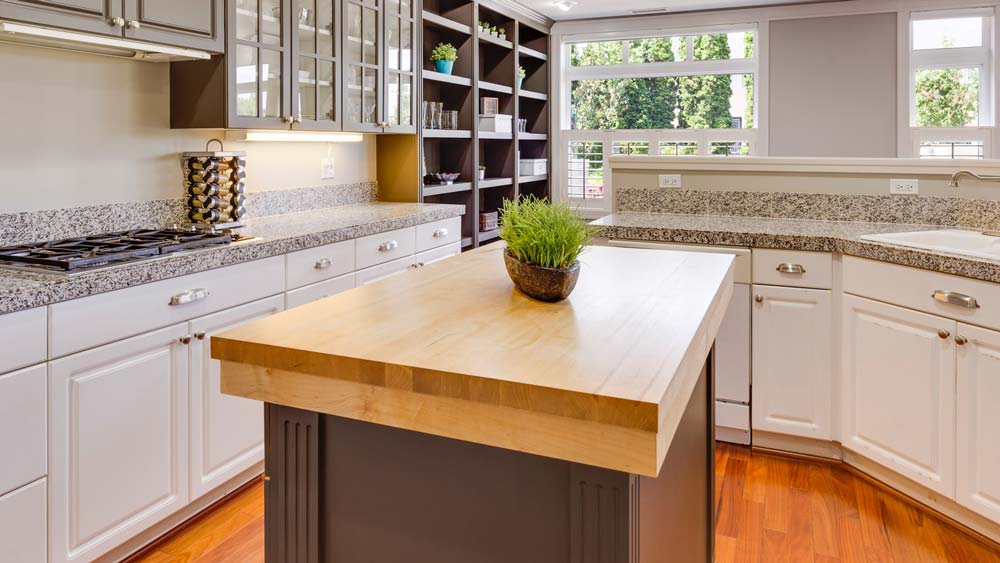 Here's just a small sampling of our handcrafted projects:
Custom cornhole boards

Custom wood shutters

Gun cabinets

Floating mantles and shelves


Barn doors




Custom butcher block islands

Custom wood countertops




Custom river tables




Custom dining sets




Custom coffee tables




Home organizers




Blanket ladders



Pergolas
Gazebos
Bars and seating
Swings
Benches
Stools
And more!
From handmade furniture to wood shutters to man-cave bars and seating, there's nothing our custom wood shop can't make for you. Whether it's for a Christmas gift, birthday gift, or your own enjoyment, we're here to design and build virtually any wooden piece you have in mind. We even offer a variety of gorgeous paint and stain options for you to choose from.
So, call our custom wood shop today and tell us about your project!
Custom Cornhole Boards
It's no surprise that custom cornhole boards are a top seller of ours.
Whether you want a custom cornhole set with your favorite team logo, last name, monogram, or just a unique design, you can come to The NY Wood Shop (by Remodel Now). We'll make you a custom cornhole board that's sized to meet the American Cornhole Association's regulations, constructed with ultra-durable wood, and guaranteed to impress all of your party guests.
Custom Dining Tables
Love that rustic style for your home décor? With a custom farmhouse dining table from The NY Wood Shop (by Remodel Now), you'll make even The Pioneer Woman jealous!
We can make a wide variety of custom wood tables and chairs to match your vision. Whether you're imagining a picnic table, bench seating, or a formal table with high-back chairs, our custom woodworkers will make it happen. Plus, we offer a terrific selection of wood types and finishes, from reclaimed oak to mahogany to teak, so you can expect nothing short of a stunning final product.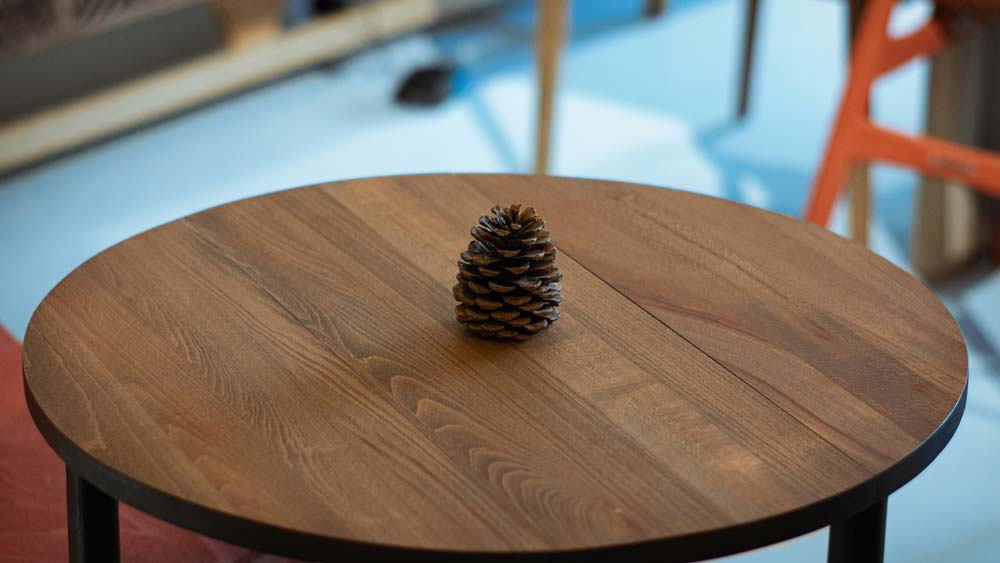 Custom Wood Furniture
When it comes to furnishing your home, nothing beats handmade furniture.
That's why The NY Wood Shop (by Remodel Now) is proud to offer a huge variety of custom wood furniture for any space inside or outside of your house. From custom butcher block countertops to interior barn doors to outdoor porch swings, all of our handmade furniture is made to measure and built to last.
No matter what kind of custom woodworking project you commission us for, you can rest assured that every piece is built locally and made to order. Whether you're in Troy, Clifton Park, Saratoga, or anywhere else in the Capital Region, The NY Wood Shop is your answer for one-of-a-kind pieces made with rugged craftsmanship.
To get started on your project, call or message us today!