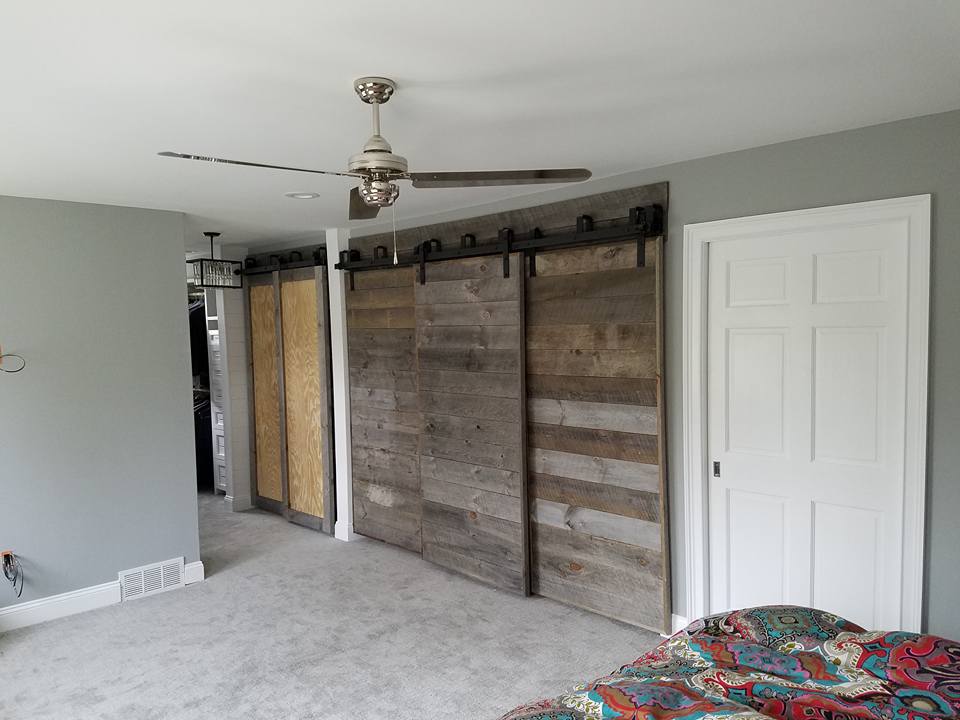 When you decide it's time to update your home, the first step is choosing the right remodeling contractor. At Remodel Now, we provide expert remodeling services combined with personalized care so your remodel goes as smoothly as possible.
Home Remodeling Contractor and More!
Remodel Now specializes in residential remodeling projects. We offer both exterior and interior remodeling, as well as partial design services. If you want a totally new look, we can do a complete redesign and remodel of your space. We can also do a basic update to freshen up your property and fix specific building-related problems.
While home remodeling is our primary focus, the team at Remodel Now can also take on light commercial projects, as well. If you're looking for a quality-oriented remodeling service in Troy or the surrounding area, we are here for you!
Remodeling Services
Remodel Now provides a comprehensive array of remodeling services, including:

Custom carpentry
Flooring installation
Insulation installation
Drywall installation
Window and door installation and relocation
Basement refinishing, waterproofing, and egress window installation
For other specialized services such as electrical work, painting, and spray foam insulation, we partner with a roster of trusted subcontractors. These partnerships enable us to provide our clients with a streamlined remodeling experience, while still ensuring that all the work done is of the highest possible quality. 
Home Remodeling Contractors With a Personal Touch
At Remodel Now, we go out of our way to make sure you get exceptional support and service throughout your remodeling experience. Engaging trusted subcontractors on your behalf is part of this commitment. Helping you select the highest quality and most valuable materials is another. While we don't stock materials ourselves, we'll be happy to advise you so you can make an informed selection from a third-party retailer. We've even been known to go along with clients to the store if they need in-person help making a selection!
Free Estimates and Financing for Remodeling Services
We know that even a small remodeling project is a big undertaking, both logistically and financially. At Remodel Now, we want our clients to feel great about the remodeling process from the very beginning, which is why we offer free estimates online. If you're looking for a remodeling contractor in Troy or the surrounding Capital Region, you can get a quote right here on our website! Keep in mind that our estimates don't cover materials, but all other costs will be included.
In addition to free online estimates, Remodel Now also provides financing options for your home remodeling project. Even if you have problematic credit, we will make every effort to work with you in order to find a financing solution that can make your remodeling dream a reality! Remodel Now is licensed and can be bonded per project as needed.