If you're planning a home renovation or construction project, you'll need to know how to properly dispose of the waste. Fortunately, there's no need to stress about it – just rent a dumpster from Remodel Now, LLC! We offer convenient and affordable dumpster rental services in Troy and the Capital Region, so that you can focus on your project and leave the cleanup to us.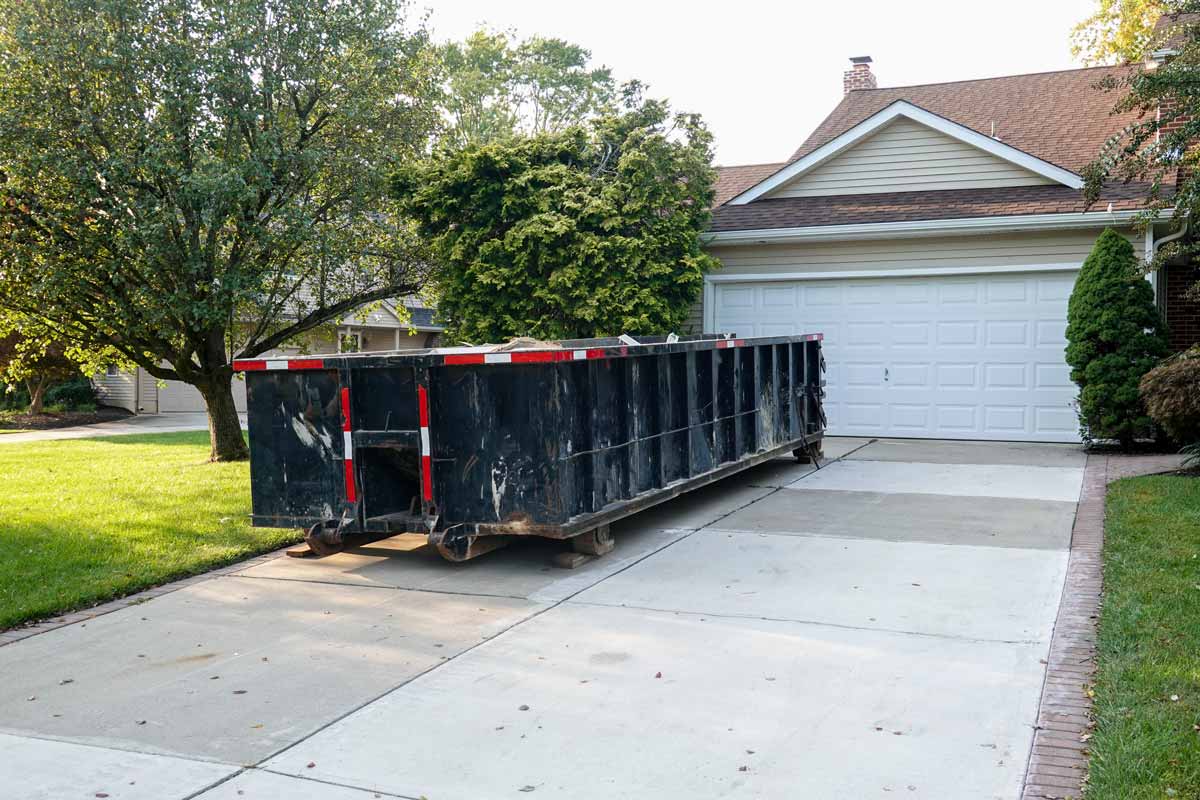 Dumpster rentals for up to five days!
Remodel Now, LLC offers dumpster rentals for residents in and around the Capital Region, including Albany, Altamont, Clifton Park, Colonie, Guilderland, Latham, Loudonville, Malta, Mechanicville, Rotterdam, Saratoga, Schenectady, Slingerlands, and Voorheesville. Our rental service, which includes up to five days of use, is a great option for those who are remodeling their home or doing a large cleaning project. We also offer weekly dumpster pickup for our commercial clients!
Minor trash removal
Small yard cleanup
Shed or small garage cleanup
Small remodel projects

Medium trash removal
Cleanup debris in yard or garage
Medium remodel projects
Roofing projects
Large Home Carpet/Floor Removal
Roofing Projects
Kitchen or bath remodels
Demolition decks
Large household cleanup
We offer three different dumpster sizes!
The right size dumpster makes all the difference when you're renting for a project. You don't want to end up paying for a larger size than you need, but you also don't want to be stuck with a too small dumpster that can't handle all of your waste. Here at Remodel Now, LLC, we offer three different dumpster sizes to make sure that you can find the perfect fit for your project.
Our smallest dumpster is our 12-yard option. This is a great choice for smaller projects like bathroom or kitchen remodels. The next step up is our 15-yard dumpster. This is a good option for larger projects, like basement or attic cleanouts, or for multiple smaller projects happening at the same time. For your biggest projects, we recommend our 20-yard dumpster. This is perfect for major renovations or construction projects.
If you have any questions about what size dumpster is right for your project, or if you're not sure which size to choose, our team at Remodel Now, LLC will be happy to help. We can make a recommendation based on the size and scope of your project.
Whether you need a small 12-yard dumpster or a larger 20-yard option, we've got you covered at Remodel Now, LLC. Contact us today to learn more about our different dumpster sizes and to reserve yours for your upcoming project.
Please note: you are prohibited from using our rental dumpsters to dispose of masonry, televisions, appliances, tires, asbestos, chemicals, or hazardous wastes.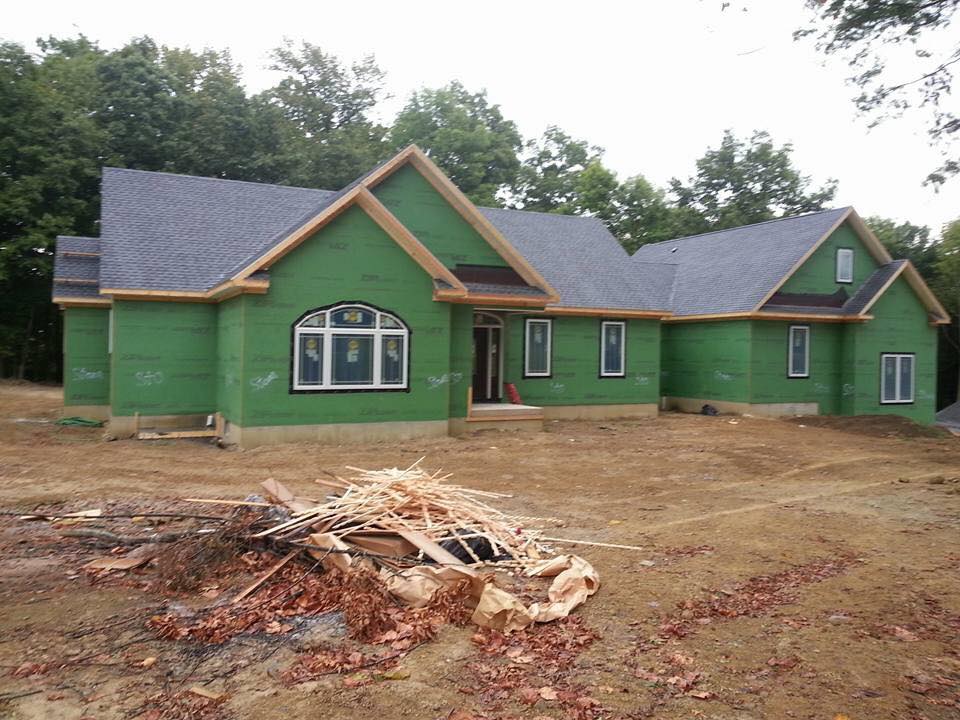 Convenient and affordable dumpster rental in the Capital Region
So, are you looking for an affordable and convenient dumpster rental in the Capital Region? Look no further than Remodel Now, LLC! We offer a variety of sizes to fit your needs and our team is always available to answer any questions you may have. We accept a variety of payment methods, including cash, many major credit cards, and even Venmo! Please note that payments made over Venmo or with a credit/debit card will be subject to a 3% transaction fee.
Contact us today to get started!