Carl Godfrey, President
As president of Remodel Now, LLC, Carl assumes overall responsibility for company activities and decisions, as well as guiding and evaluating the work of our team leaders on a daily basis. With over 15 years of experience, he oversees all areas of the company, including construction operations and project delivery, and works closely with all members of the company. His substantial building experience combined with his extensive knowledge of construction make him an invaluable resource. Carl's accessibility and continued involvement in the day-to-day operations of the company help to ensure our projects are successful and that our project teams are doing what matters most: providing excellent quality and service.
---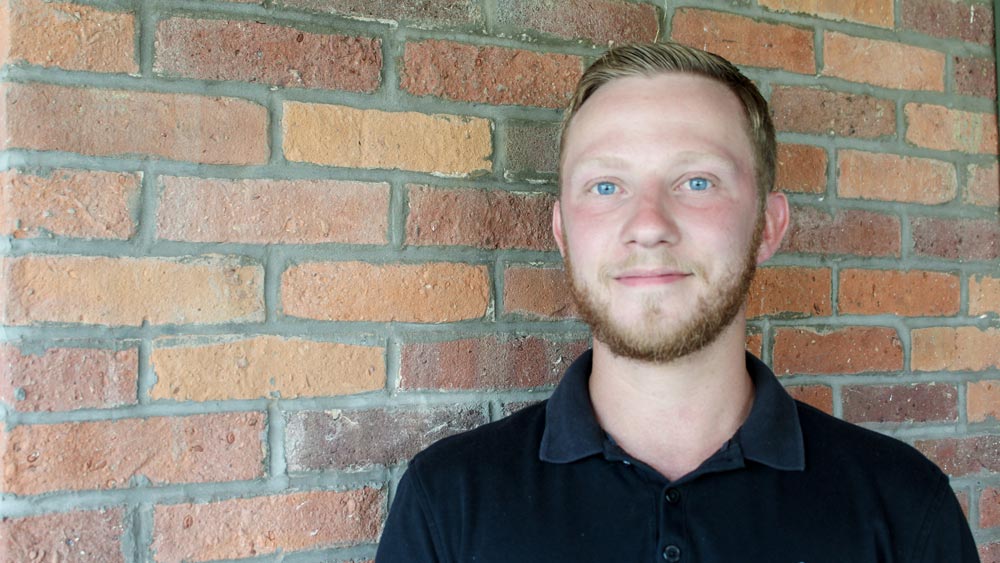 Paul Cruise, Superintendent
Superintendent Paul Cruise began his career in construction as a carpenter, performing work on a variety of commercial and residential projects. He is well respected for his attention to detail, superior communication skills, and impeccable work ethic. He possesses 10+ years of industry experience and has developed extensive expertise in high-profile, complex projects that require specialized skills and extensive construction knowledge.
---